by: Kelsey O'Conor
When trying to come up with a good article about wedding registries, I ended up spending hours shopping online. There's some weird things out there that I didn't know existed, but now that I know, I have to have them. My advice to you is that you should come up with a list of what you want and need before you go to the stores, both physical and online. Now that I finally got my mind back on track, I am able to present to you the rest of my advice:
1. Don't feel guilty! It seems selfish to be making such an extensive wishlist, but your guests want it. Your more traditional guests want to buy you fine china. Your distant relatives and friends of your parents might not have any idea about your tastes. Your close friends want to get you something fun, but don't want it to go to waste. They need many different choices, so don't feel bad--add!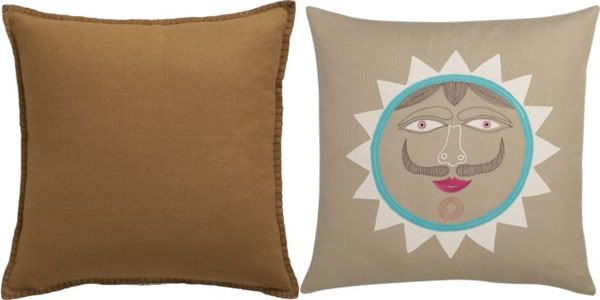 Which will be from Aunt Sally, and which will be from your good friend? Find both at CB2.com
2. Pick about two to four stores and stick to those. Any less might not provide a wide enough range of choice. Too many will result in confusion, and possibly multiples of one thing if you don't keep yourself organized. You don't have to stick to the regular Target/Crate and Barrel/Sears. Surf the web for stores that suit your taste. Check out CB2, Crate and Barrel's new spin-off featuring more modern products. Homeclick.com has a broad range of items to register for. For your man, check out manregistry.com, which has loads of grilling accessories, barware, and stuff to make his poker night with the boys a hit.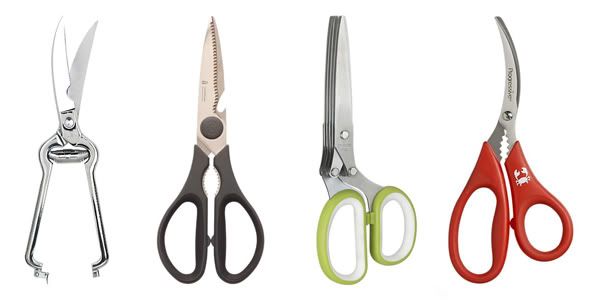 You choice of scissors: Poultry/Kitchen/Herb/Seafood - all from Crate and Barrel
3. When choosing the items, add things at all price points. Don't worry about not getting the big things, people may pool their money for those items. As time gets closer to the wedding, check your registry and add more things if necessary. Last minute buyers will be stuck with random kitchen gadgets and a washcloth. Having a range of options will make your guests feel like they got you something special. Along with your fine china and everyday dishes, add throws, pillows, vases, nice serving trays, a shower curtain, even a grill.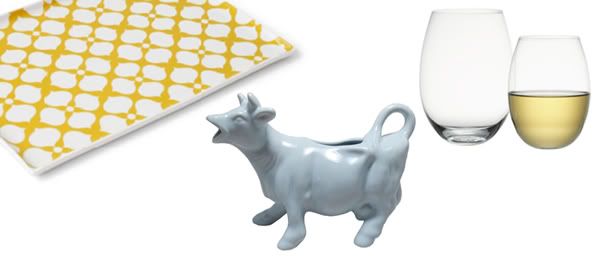 A few of my favorite things: tray from Jonathan Adler, cow creamer from Fishs Eddy, stemless wine glasses from CB2.
4. Many brides already have the things they need for use in the home. If you don't need plates/toasters/whatever, register for decorative items or sporting equipment. Think about camping gear, outdoor furniture, or decorative art. Or you can "upgrade" the things you already have, like linens. Replace missing cups and plates that have broken over time, or will break in the future. You can also start a honeymoon registry where guests can give you certain amounts of money for the hotel, meals, spa treatments, and anything else you want.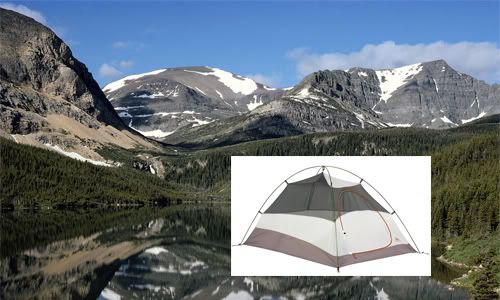 If your perfect honeymoon is camping in Montana, register for it! Tent from Dick's Sporting Goods.