by: Kelsey O'Conor
Candy buffets are awesome so look at some pictures. I don't think I even need to explain them.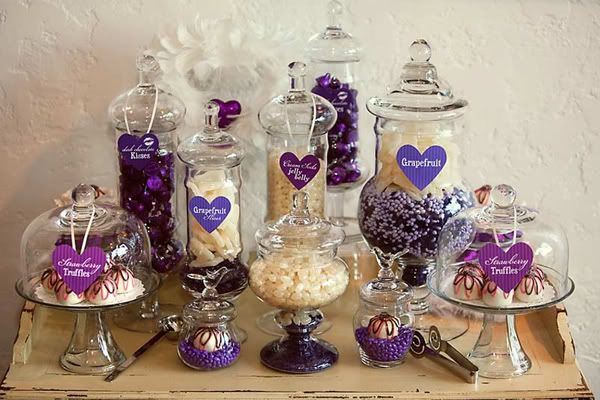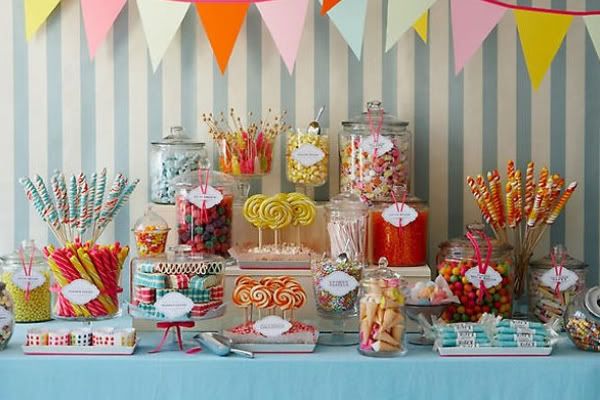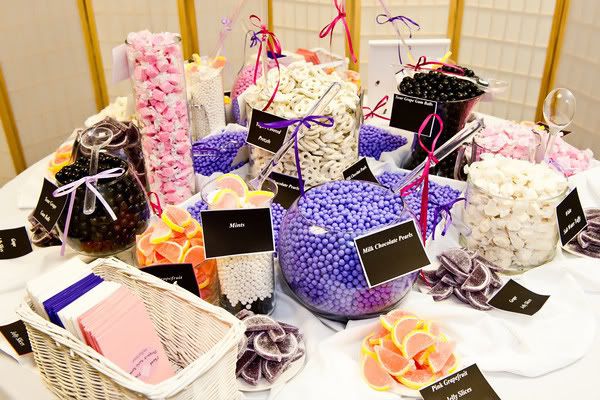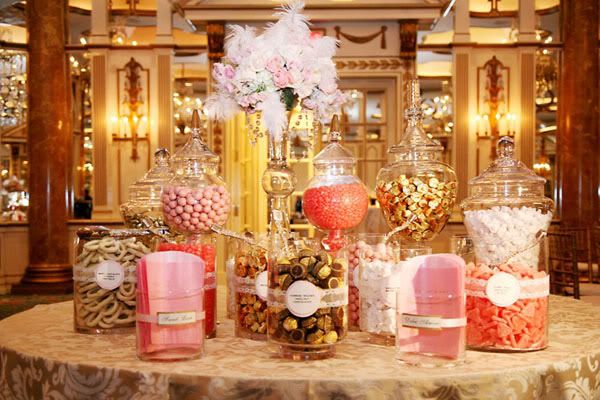 As you can see, the candy buffet can fit any style or formality. The pink, gold, and chocolate makes the candy buffet more formal. The multicolor candy feels more casual and fun.
I think the most exciting part of having one of these at your wedding may be the candy shopping. I'm not sure I would be able to control of myself.
So, if you think you'd get too excited over choosing candy, what about a more specialized buffet?
S'Mores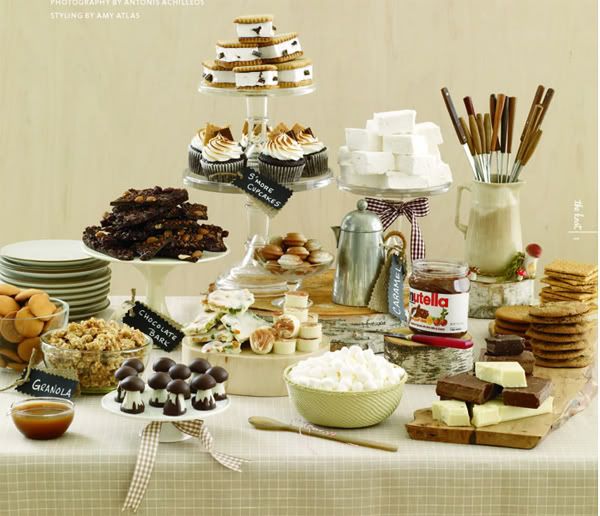 More cake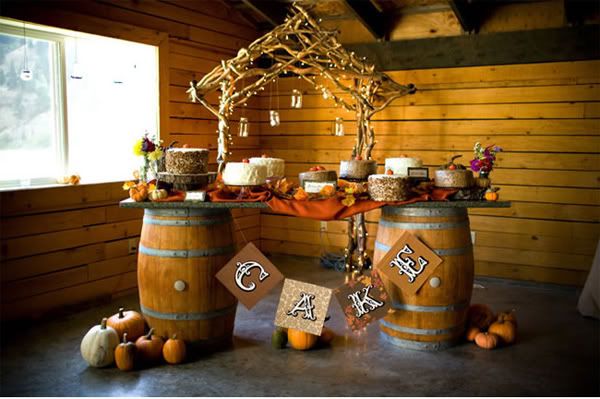 Cookies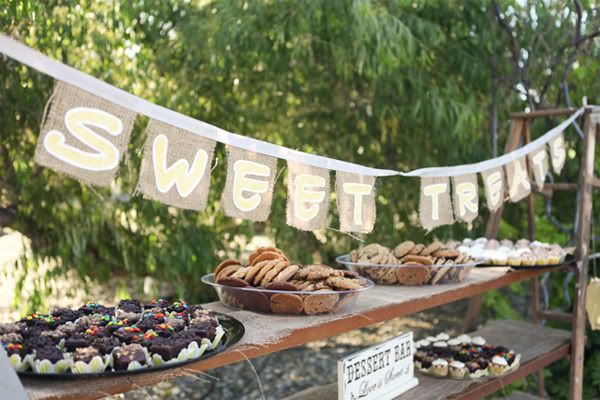 Or Even Tomatoes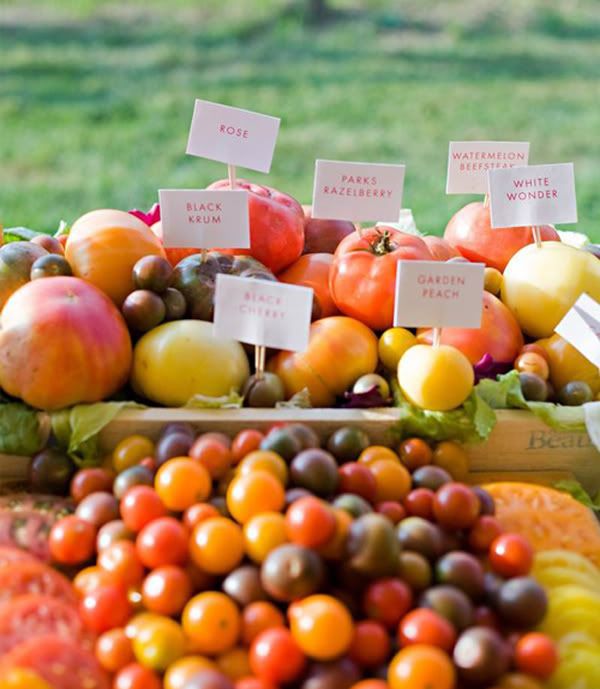 People love having choices, especially when it comes to food. Having any sort of dessert buffet at your wedding will be very happily received.
Image Credits: Candy:
1
,
2
,
3
,
4
,
smores
,
more cake
,
cookies
,
tomatoes